Yves Dupre
by Yves Dupré
(Lisbonne Portugal)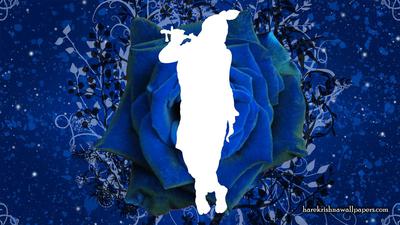 Some symptoms:

Increase peace and detachement
More conscious
Just after meditation, feel very angry, very unstable emotionally
Increase sense perception. (vision,earing,taste)
I also feel one time unusual tickling in my left foot.
Feel unusually tired

I also think i m looking youger and lighter but maybe it s just my imagination, or because i eat less than usually???

All these little changes after 2 weeks only ???

N.B. From a background in Bhakti-yoga tradition, practicing mantra meditation and other spiritual practices since years.