Infinite Manifesting Site Map 1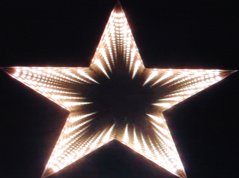 This is Infinite Manifesting.org sitemap for easier navigation.
I hope you enjoy your visit.
Pages and articles are updated frequently, this Sitemap will also be expanding with the new articles and pages. So check back often. At the bottom of this page you can link to page 2 of this sitemap.
You can also use this search box by typing in any word that you are interested in, it will bring you to all pages that contain the word throughout the website.
Custom Search
Past Blog Archives

You can check out past blog archives throughout the years

Webpages from 2010 to 2012
Healing
Expanding Experiences

Infinite Abilities and Spiritual Communications
Submit your Psychic Experiences
Breaking an Arrow with My Throat
Boating Trip that Changed my Life
Site Build It Building a website through Site Sell
Manifesting the Infinite Way

Out of Body Experiences
The Observer Effect
Infinite Words create new words from your infinite creativity
Infinite Creations ... Infinite versus Finite Consciousness
Level of Acceptance in what you expect to manifest
Aha Walla two parts of a Whole Experience
Mirror of Ourselves can Appear as Mazes

Letting Go Surrendering
Evolution Leaders Event

Sovereignty Evolving Personality
Extra Videos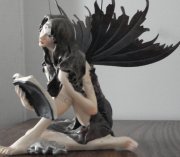 Helpful Ideas

I M Introduction... Infinite Manifesting Introduction to the Website
Count your Blessings Appreciation and Gratitude
Mastering Cards Henry Sugar Great Practice
Thoughts creating reality
Infinite Realities what are you choosing
Brain ... What our Brain does when we imagine
Create your Day Your Way
Emotional Addiction ... What emotions are you addicted to?
Neutral Meaning ... Nothing has meaning but the meaning you give it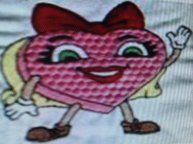 Contact Me

Subscription to Newsletter Ezine


Back Ezine Issues ... Past Newsletter Archives

Empowering Websites

Empowering Websites to check out
Infinite Manifesting Site Map 2 for more web pages
Infinite Manifesting Site Map 3 for more web pages

---
---