Contact Me or Free E-zine Newsletter Subscription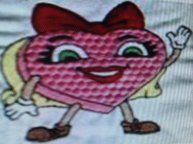 Thank you for visiting and your interest in Infinite Manifesting, it's a pleasure having you on my website.



To contact me or if you have any questions just fill in the form below and I will reply to you as soon as I can.
To receive Infinite Manifesting free E-zine (newsletter) just submit your information here or to the right of the page. You will receive leading edge inspiration and any new information I find regarding creating your life to be the best it can be.
May your thoughts create the most blissfully wonderful day