Asking Questions
to
Finding Infinite Wisdom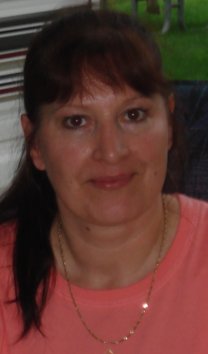 I have found from many years of asking questions that it really comes down to two things, is the asking from the personality self or from the Infinite Source. This really does make things simpler but maybe not so easy as so many old programs of memories surfaces all the time.
When we ask from a neutral or peaceful state and bring our self to a clear channel Infinite Source can come through allowing the answer to come easier. You may find that you are unexpectedly referred to a book or a seminar or person, or even this website. In some way you were wondering or curious and it becomes answered or steers you in a flowing direction.
If you are on the expanding journey of evolving too and you must be because you are reading this. Just as the word has the meaning to be on a quest, as in the word quest-ion it will keep leading you to expand, evolve and grow.
If there is a something you'd like to ask me whether it's something you've read on my site or about psychic abilities or the nature of reality then you can by filling out the form below.
It is through asking that expands us into knowing more and evolving to using more and more of our potential. It is through asking that we come upon the wisdom through either experiences of our own or other's experiences.
Answers to Questions
To read questions that have been asked throughout this website and my reply's click on this link questions and answers and it will take you to many great questions you may have wondered about too.
I look forward to hearing from you.
---
Do you have a question that I can help you get an answer for?
Do you have a question about creating your reality or psychic abilities or any question you have, you can ask it here!
What Other Visitors Have Said
Click below to see contributions from other visitors to this page...

---
Home l
Site Map l
Contact l
Comments l
Privacy & Disclaimer l