Infinite Manifesting
Site Map Page 3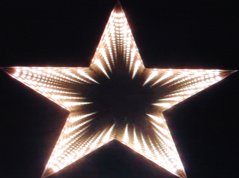 Site Map page 3 has more leading edge information, videos and web pages that will inspire and expand your consciousness to a greater future of potential possibilities to experience.  All web pages that were in past newsletter archives can also be found on the sitemap pages.

Search Bar

You can use this search bar to find a web page by entering a word or phrase in the search bar

Custom Search
Infinite Information and Experiences
Web Pages from 2015 and 2016
Higher Knowledge of Information
Time Alteration Experiences

---
Awakening and Enlightenment
Web Pages 2016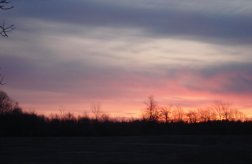 ---
Web Pages 2017
Infinite Self Living from Infinite Consciousness
Preferred Info to override the old info

Already Done as a Tool for Reality that We Prefer
Money Reminders and Helpful Money Videos
Virtual Reality, Is Our reality Simulated, Digital
Profound Reality Keys that are great reminders of keeping us on the Infinite Track and Manifesting Consciously with ease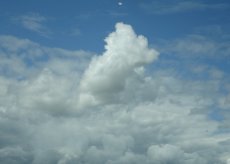 ---
Web Pages 2018
---
Web Pages 2019
---
Web Pages 2020
Phone the Dead soulphone technology
---
Web Pages 2021
Natural Immunity to Illness, disease and covid
---
Web Pages 2022
Now Power Moment is so powerful as Seth explains that we are recreating moment to moment
---
Web Pages 2023
Reverse Aging experiments showing reset from past information for youthing
Inspiring songs that trigger elevated emotions
Being the Master is owning your power needing to do nothing but Being
Healing to Wholeness is realizing what actually creates any body condition or illness that we created without being aware of how we did do it.  And also learning about different stages of healing so we can no longer fall into fear about our body condition.  Also an update of many unexpected situations that I have been through in the past few years.
German New Medicine Dr. Hamer is about being aware of medial myths, false information the medical system is stating involving disease and how it interferes with natural healing, especially cancer and the natural body phases it goes through.
Doing without Thinking is a faster way in doing most things.
Impossible to Possible Supernatural to Natural is knowing and accepting what may seem impossible to the norm collective, yet is possible for ones who have expanded to more possibilities and abilities. 
The Power of Memories allows us to create new mental images that create memories to live from that are the best service to ourselves and moves so much fear from our lives.
3D Reality Mirror is the end resulted manifested reality and it does not change until we change.
New Ideas to Experience goes into different new ideas that we can work on to experience new abilities and experiences and drop many of the old ideas we bought into.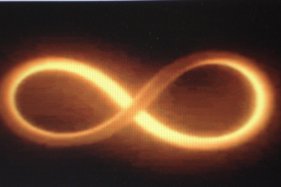 ---

Site Maps Page 1 and 2

Infinite Manifesting Sitemap page 1
Infinite Manifesting Sitemap page 2

---