Submit any Paranormal or ExtraOrdinary Experiences
No matter what experiences you have had, submit it and share your experience. This page contains some of the submissions from Infinite Manifesting's website.
Since science has accepted many of the out of the ordinary reality it has become more accepted and eventually I believe will be more common. It will be accepted as our powerful abilities, to be practicing more and using daily compared presently. It's not reserved for the few, we are all infinite beings in physical reality for the experience and by sharing we allow ourself and others to join in our empowering evolving states of beings we are becoming.
Share your experience, it's easy and fun!
On this page you can pick what page or ability you have experienced you would like to share and share it. Whether it's a poem you created and expressed, or a psychic ability you had once or many of them. Experiencing the unknown is a big part in our evolving nature and keeps us using more percent of our brain.
---


Paranormal, Psychic ... any Out of the Ordinary Experiences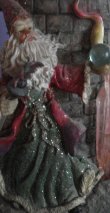 Whether it's telepathy, telekinesis, levitation, remote viewing, dreams, lucid dreaming, creating your reality deliberately, whatever the experience you can share it here

Submit your Psychic, Paranormal Experiences
---


Self Healing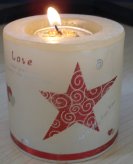 Share any experiences you have had with self healing, whatever it is ... we want to hear about it.
---


Share with Us Powerful Quotes that You Have Created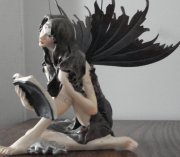 Letting your creativity flow by creating a quote that describes something that you feel from your heart that is meaningful for others to share.
---


Share Your Infinite Words You have Created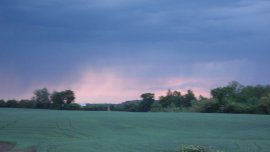 Creating a word uniquely from an experience you have that just does not have the word that's common not only stimulates your creativity but also activates more of your brain. We can become stuck in using the same words repetitiously. Try it now ... the Infinite Word page explains how.
---


Share Your Experiences of Shifting Realities
Have you ever noticed or consciously shifted realities? We'd love to hear your experiences of reality shifting
Shifting through Infinite Realities
---


Lottery As Feedback
Once we have the wisdom through all of our experiences and know that we are creating all of our reality and everything is feedback, then nothing is left out. Share your feedback of your experiences with lottery wins, small or big wins, it's all energy and feedback.
---


Spoon Bending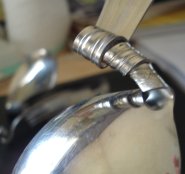 Can you bend or twists spoons, metal? Share and submit your experiences of how you do it and what you experience when doing it and how long it took before you could do it.
---


Synchronicity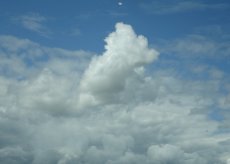 When we experience synchronicity, we are really seeing the reflection of how in tune we are in alignment with our thoughts and our physical reality. Our vibration matches from inner to outer.
Share your experiences of Synchronicity
---

Your Manifestations
Share your manifestations and time gaps or whatever it is in regards to your manifestations. Whether it was something you did not want or manifestations you wanted and worked on by focusing and imagining.
Manifestations through the Power of Focusing
---